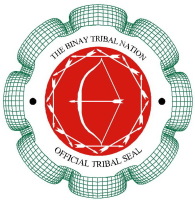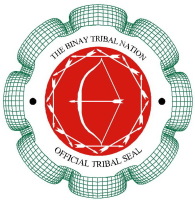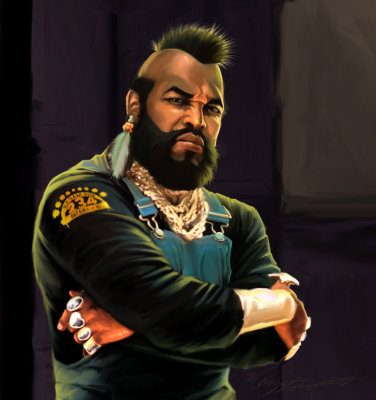 THE OFFICIAL WEB SITE FOR BLACK INDIANS

AND BLACK NATIVE AMERICANS & MIXED BLOOD NATIVES.
"We are Proud of who we are"
I pitty the fool who don't

honor their ancestors

Mr. T

Black & Creole Ancestry

The duality of our heritage is a blessing by our Creator. Not made souly by the hand of our ancestors but by the crafting from the Hand of God. You may not understand this but we do. The Native heritage is an awesome atribute from our Creator to teach man how to respect mother earth whom the Creator made with His very own Powerful Hands.  We are the caretakers of this land.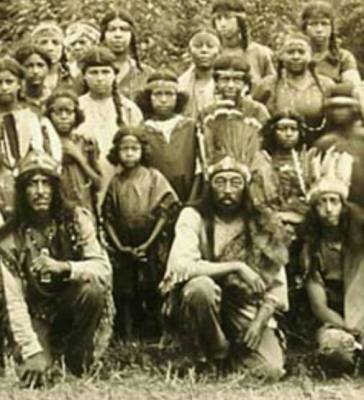 Beautiful Black Indian People of the Shinnicock Nation.