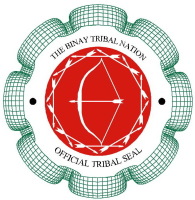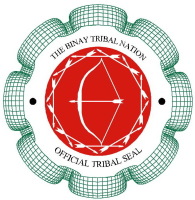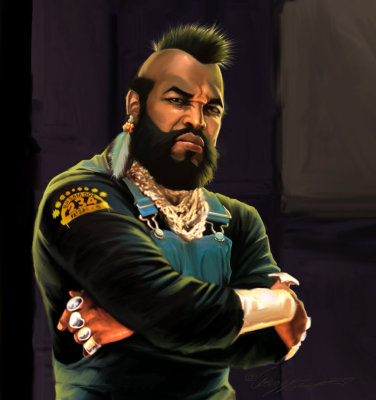 THE OFFICIAL WEB SITE FOR BLACK INDIANS

AND BLACK NATIVE AMERICANS & MIXED BLOOD NATIVES.
"We are Proud of who we are, without shame"
The duality of our heritage is a blessing by our Creator. Not made souly by the hand of our ancestors but by the crafting from the Hand of God. You may not understand this but we do. The Native heritage is an awesome atribute from our Creator to teach man how to respect mother earth whom the Creator made with His very own Powerful Hands.  We are the caretakers of this land.

----------------------------------------------

I pitty the fool who don't

honor their ancestors

Mr. T

Black & Creole Ancestry

BlackIndians.com Grrr! Its On!!


"Our nation was born in genocide when it embraced the doctrine that the
original American, the Indian, was an inferior race. Even before there
were large numbers of Negroes on our shores, the scar of racial hatred
had already disfigured colonial society. From the sixteenth century
forward, blood flowed in battles of racial supremacy. We are perhaps the
only nation which tried as a matter of national policy to wipe out its
Indigenous population. Moreover, we elevated that tragic experience into
a noble crusade. Indeed, even today we have not permitted ourselves to
reject or feel remorse for this shameful episode. Our literature, our
films, our drama, our folklore all exalt it."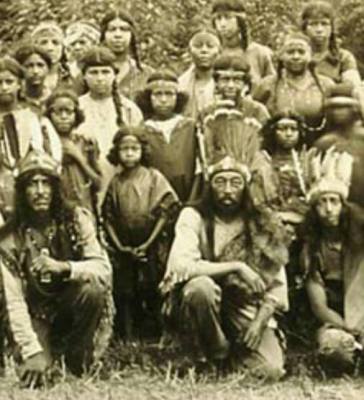 Black Indians of the 1800's

Beautiful Black Indian People of the Shinnicock Nation.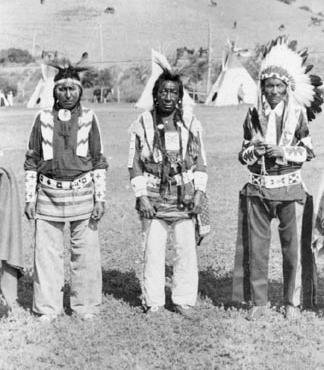 Black and Red Native Americans Together. Without prejudice and withought judging one another. At peaceh and with dignity.

Tribal groups and even Nations have been formed however BlackIndians.com and the Binay Tribe  where the first ones to endure the insults attackes and rejections about being a Black Indians. We were the ones that people told us we were nuts for thinking there were black native Americans. We continue to be strong and leaders in educating people that we are hear and our ancestors live on. We are Binay. We are BlackIndians. Both Red and Black. We are the Red and Black Native Americans and we will continue to shine and live strong and promote unity amongst our people both Red and Black

CE

Black Natives Lived and Loved Together

Beautiful Black Indian People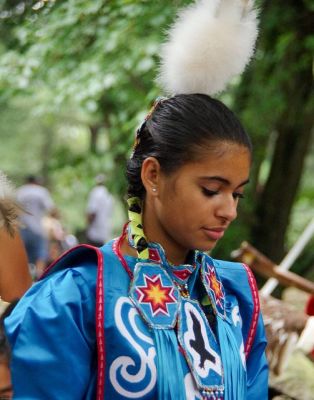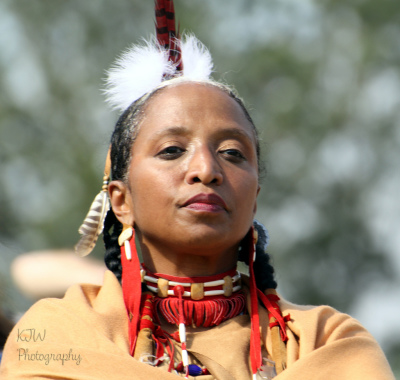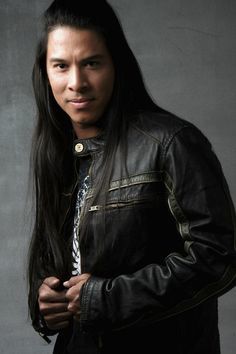 Beautiful Black Indians Of Today.